What you are supposed to do when you're not at fault 
One may experience an exciting adventure on virtually any path—both metaphorical and literal. Eventually, these adventures may end up being either positive or negative. You may even experience these adventures while driving and, if you are prepared well enough, you could easily turn even the most negative experience into a positive one—particularly if you are not at fault...
After all, isn't virtually every word uttered amidst such experiences an example of that? We often hear ourselves say the following: "What can I do, it wasn't my fault at all" or "I'm not the one to be blamed." And what are you really supposed to do when it is not your fault in fact?
At times like this, you certainly should not expect aid from an invisible helping hand or rely on righteousness of another, as AutoMini will be the one to take care of the issue—promptly and effortlessly at that.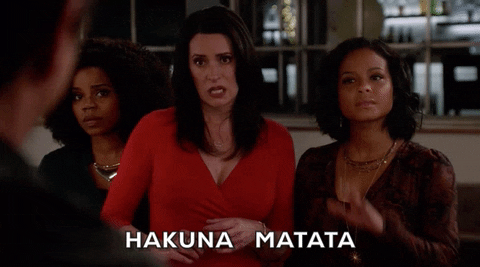 Now you probably want to know more about that and are curious about the details:
What are you supposed to do if you got hit by a driver caught up in the music at traffic lights?
AutoMini will insure you against incidents like this, as it is certainly not your fault if someone else hits you. Most importantly, AutoMini is a zero deductible product and promises full compensation of the insurance coverage.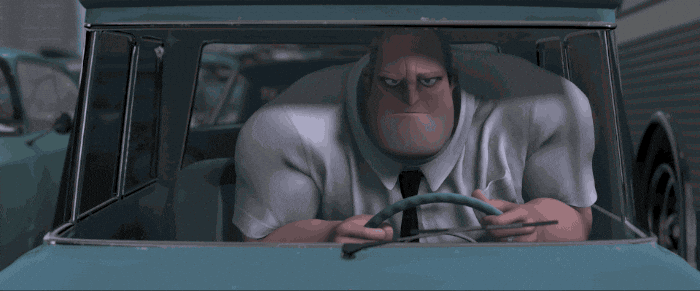 If you think that a motor accident is not the only thing that may end up not being your fault, you are free to select additional risks as well:
What are you supposed to do when unexpected hail sweeps over on your drive out of town?
Again, AutoMini could easily help you. In fact, the insurance also covers damage caused by an earthquake.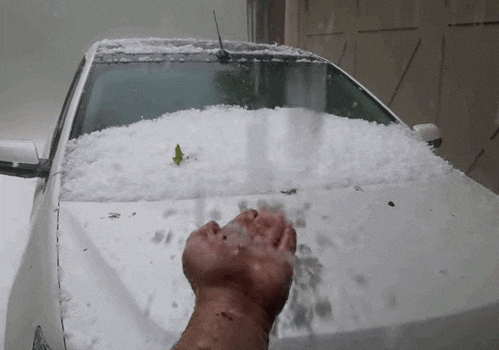 What are you supposed to when someone imagines being a character from a fantasy thriller and rips off or snatches a part of your vehicle as a result?
AutoMini provides coverage for times like that (theft, burglary, robbery) as well, ensuring maximum security of your vehicle.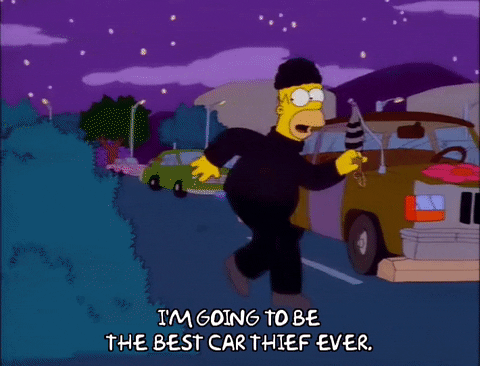 And what are you supposed to do when your windscreen is damaged?
You should know the answer to that question by now.
Get AutoMini—for times when you are not at fault. Learn more: https://bit.ly/3cUelYq
Author: Likuna Khazaradze