How will autoinsurance make your life easier
There are many things going on during the day, but the most interesting cases are probably the car parking, 20 minutes in the car, or walking, if you meet a person who fishes water or car daily. At this time it is important to keep in mind the risks that may arise when driving your car. Keeping in mind when you are uninsured, this includes our auto insurance, which will make it easier for you to.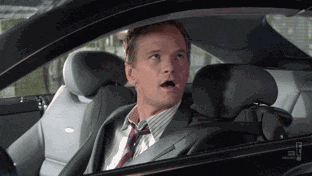 Car accidents often happen at the time you least expect them. Even if you were a cautious driver, some would think of themselves as a taxi or forklift hero, and you could even be a part of the movie. However, if you have auto insurance, consider that you will feel like this couple while in the car.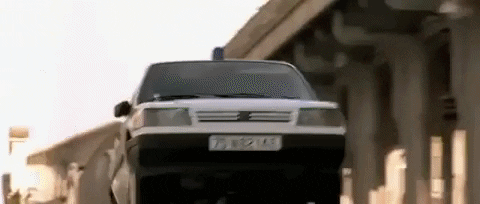 It also happens that not the most incredible of times, the most incredible of people can work on your car. It is hard to remember when and who made the mistake. Therefore, if you want to avoid the futile search for the author of the unexpected scratches on the car, you must be insured.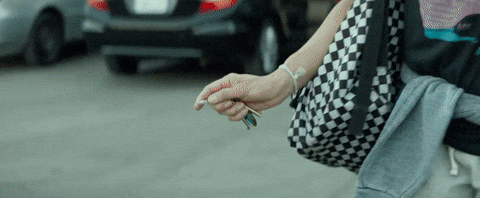 You may be so quiet, calm, and trustworthy you won't even step on an ant, but what about Mother Nature's rage? That is why auto insurance "saves you" from the hail.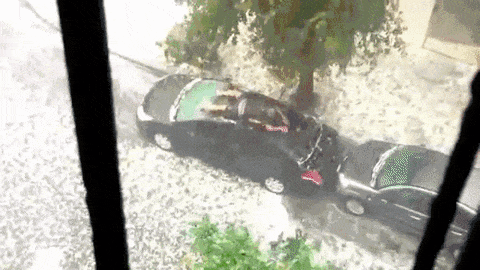 დაპარკინგებულ მანქნას სეტყვის გარდა კიდევ ბევრი საგანი შეიძლება დაეცეს. ქართულ ენაში კი საგანი სულიერიც არის და უსულოც. ჩვენ ორივეს აგინაზღაურებთ.
თუ ყველა ამ რისკს გადაურჩი, მაგრამ დილით ავტომობილის დაქოქვისას გრძნობ, რომ მანქანას რაღაც ნაწილი აკლია, დაგვირეკე და არც ამას გაგიხდით სანერვიულოს.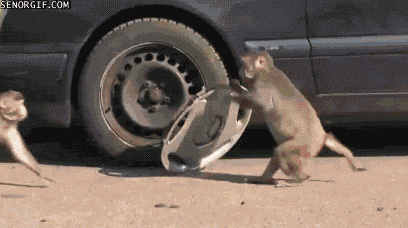 მთავარია, რომ მანქანის მართვისას შენც "Hangover"-ის სიუჟეტს არ გაჰყვე და მანქანა არაფხიზელ მდგომარეობაში არ მართო.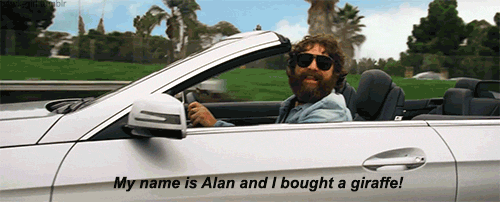 ისიც გაითვალისწინე, რომ შენთვის ცხოვრების კიდევ უფრო გასამარტივებლად, ჩვენ გაძლევთ საშუალებას, უფლებამოსილი მძღოლების სია შეავსო, სადაც იმ ადამიანებს მიუთითებ, ვისი შენი მანქანის საჭესთან აღმოჩენის ალბათობა დიდია. ჩვენ მათ შემთხვევებსაც ავანაზღაურებთ, მთავარია ადამიანი იყოს და მართვის მოწმობაც ჰქონდეს.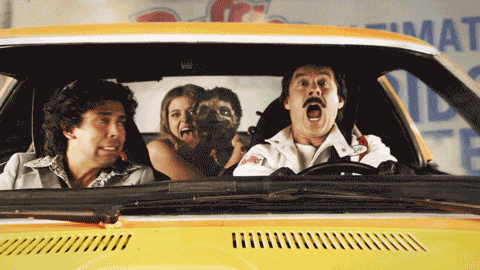 Author: Likuna Khazaradze