What do you insure, while insuring your property
Have you ever wondered how much stuff you might actually keep at home?
Based on statistics, an average household in the United States keeps about 300,000 items—from paperclips to everyday items, such as ironing boards and coffee mugs.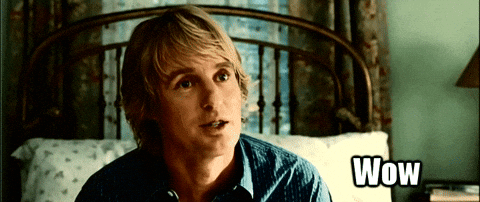 You are now probably trying to picture all the stuff you keep as well. However, we can tell you right away that counting items is pretty much like counting sheep during insomnia, as all the stuff we keep is much more than we can ever imagine.
On the other hand, some items must be cherished and taken care of. And yet, regardless of how careful we are, there is no way to avoid unforeseen incidents, unless we get property insurance.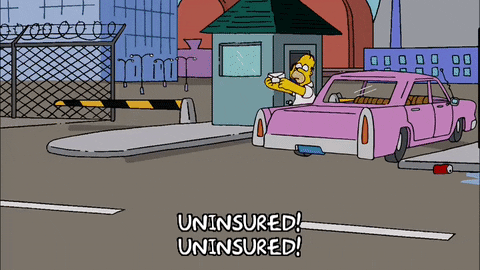 Here is a list of some of the most common accidents that may threaten safety of both your personal belongings and the fruits of your relentless labor to renovate your home.
Water leak from a neighboring property
As an old Georgian folk saying goes, a next-door neighbor is the light of the eye. And light—particularly that of the eye—must certainly be treated with utmost care. That is precisely why home insurance is bound to help you avoid conflict and compensate all the costs incurred as a result of a water leak.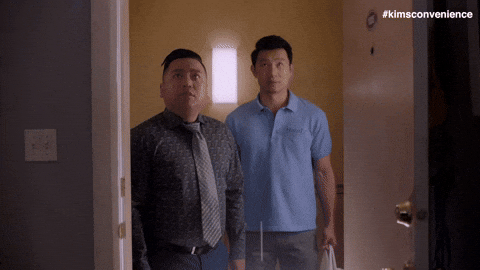 Plumbing malfunction
Nostalgia for the 90s is still a common phenomenon in Georgia. However, when it comes to malfunction of plumbing, heating or electrical systems, nobody would really wish to go back to "the good old days." Home insurance is bound to help you avoid unwanted time travel and compensate all the costs incurred as a result of plumbing malfunction.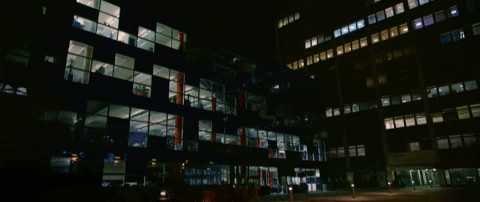 Fire, Robbery and Other Things
We have already established that you have a lot of things at home. If you believe that your place has been decorated with taste and attention to detail, chances are that an unexpected thief will notice that as well. And that might quickly lead to something that could easily resemble a scene from Home Alone, with its tiny explosions and a variety of other special effects. Home insurance is bound to come in handy at times like this as well. It may never be able to compensate the emotional damage of the event, but it will certainly help replace your material property.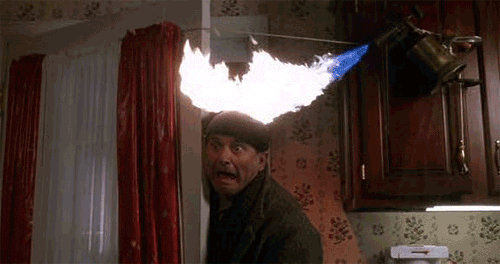 If you are looking for a way to protect the numerous items in your possession from the most common accidents outlined above, leave us your number and take a few minutes to familiarize yourself with our home insurance terms:rebrand.ly/nivtebiontbc
Author: Likuna Khazaradze