How homeowner's insurance could have made things easier for the McCallister family
The McCallister family has certainly been through countless Christmases with an unexpected turn of events and everyone's favorite Home Alone brings joy to all of us to this day—but only when you're not the main character in the movie and you don't get to witness hundreds of items and all that effort you've put into home renovation go down the drain.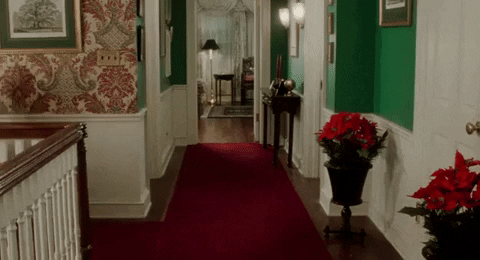 Of course, we all know that movies always have a happy ending, but have you ever thought about ways in which homeowner's insurance could have made things so much easier for the McCallister family and their neighbors?
Water leak from a neighboring property
Had their neighbors thought of homeowner's insurance, they would have been easily compensated for all the damage caused by the Wet Bandits. And, had they lived in an apartment building, they would have certainly urged all of their neighbors to get homeowner's insurance as well.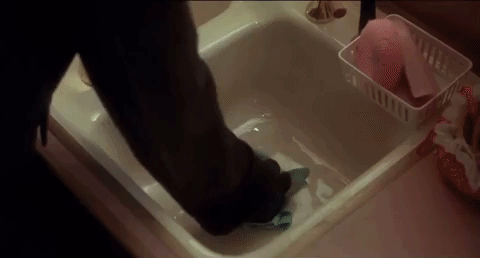 Interior plumbing malfunction
Perhaps everyone remembers Home Alone 4, featuring Kevin at a mansion. What ruins internal cladding and furniture here is precisely the sudden malfunction of interior plumbing. Had Kevin's family purchased homeowner's insurance, not only would they have been compensated for all the costs incurred, but spared Mr. McCallister's girlfriend's nerves as well.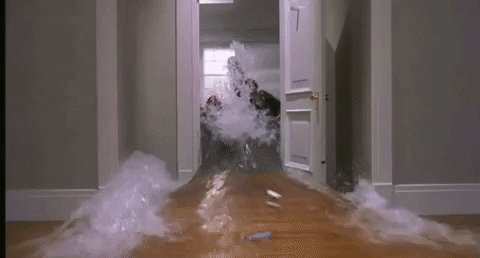 Theft, burglary, robbery
Given the fact that theft, burglary and robbery are a common occurrence at the McCallister's place, it should not come as a surprise that they would have been able to demand compensation for the damage caused by these inextricable bandits.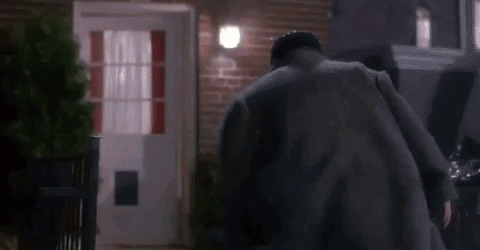 Third-party damage
We should certainly keep in mind that there may be a thousand types of thieves out there. The McCallister family seems to attract the type that thoroughly enjoys vandalizing people's property, which is why seeing shattered appliances and a variety of items hardly comes at a surprise. What might come as a surprise to you is the fact that homeowner's insurance offers coverage for vandalism as well.
Clearly, the McCallister family case proves the importance of insurance once again. So, what are you waiting for? Get homeowner's insurance now and ensure protection in the event of unwanted incidents.
Written by: Likuna Khazaradze