Have you ever realized that you can really see the Rivendell Elves' paradise and the green lantern, stay at Wes Anderson's mystically colored hotel, and wander the mysterious halls of Hogwarts'?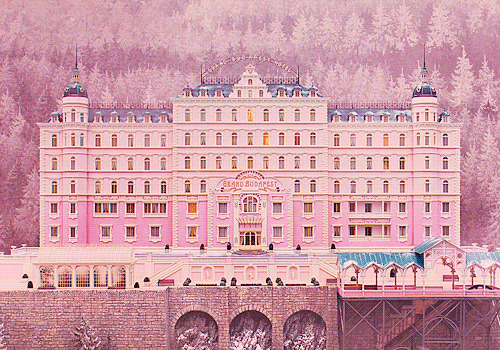 Film is a priceless source of visual first impression and endless adventure; the best way to explore vast and far away places and people. We come into contact with our surroundings through abstraction and we strive to live like the character's whose adventures we see on the screen, but the truth is that our reality is always right there where we leave it.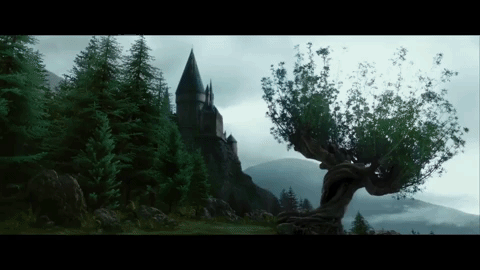 Oxford, England – this is the place where your skepticism regarding the existence of magic on this Earth will shatter like a glass ball. The arches of the 16th Century Gloucester Cathedral, the Oxford University's Bodleian Library, and Alnwick Palace's walls are very familiar for everyone because it exactly here that Harry Potter and his friends fought evil and searched for the secret room.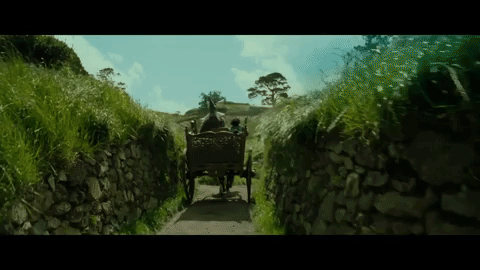 New Zealand's North Islands, especially Mata-Mata, will convince you that Peter Jackson's Hobbit and the Elf exist. The natural landscapes of New Zealand are really a paradise; when you look at the wildly beautiful Kaitoke Regional Park of Wellington, a sudden emergence of one of Rivendell's elves wouldn't even be surprising.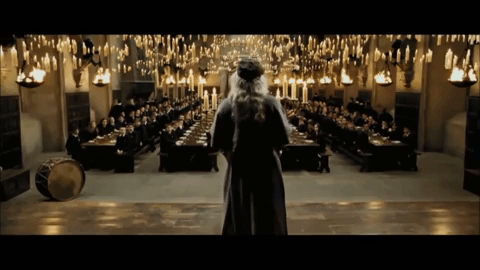 At first glance, the beauty of the world created by Wes Anderson is nothing short of a fairy tale. In fact, the visuals created for the Grand Budapest Hotel and the non-existent Zubrovka Republic are based on the aesthetics of Eastern European countries. In the Czech Republic, in Karlovy Vary, you can see a pink hotel in the highlands of the mountains, which actually resembles Grand Budapest Hotel quite a lot.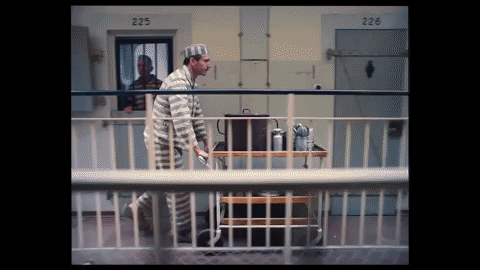 All in all, a good plot line can make real places more attractive and symbolic. The romantic meeting of Céline and Jesse in the film "Before Sunset" takes place on a train to Vienna. When you visit the capital of Austria and see the splendid Albertina Palace, you will certainly be reminded of the Jesse's poem, and you might want to visit Prater's Ferris wheel only because of the movie.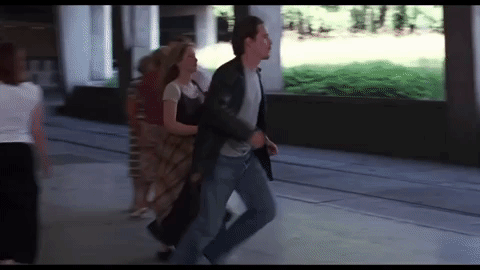 Cinematic travel does not have to be induced by a sense of romanticism. Viewers of the indie film classic "Brugge" – a movie about two killers that takes place in Belgium – will not be able to miss the extraordinary sites where the killers prey on one another despite the intense drama on the screen. These places are exemplary illustrations of medieval European culture.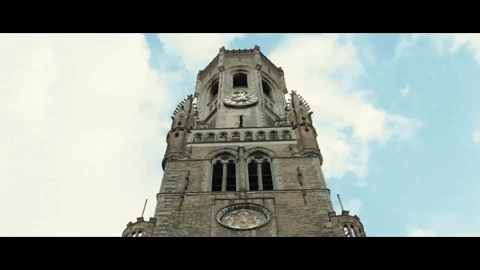 Exceptional movies allow you to cross oceans and break the boundaries of physics. However, even the most fantastical and alien places we see on the screen really do exist somewhere on this Earth. So we shouldn't forget that a trip to the imagination of filmmakers is only one step away.

Author: Tako kartvelishvili